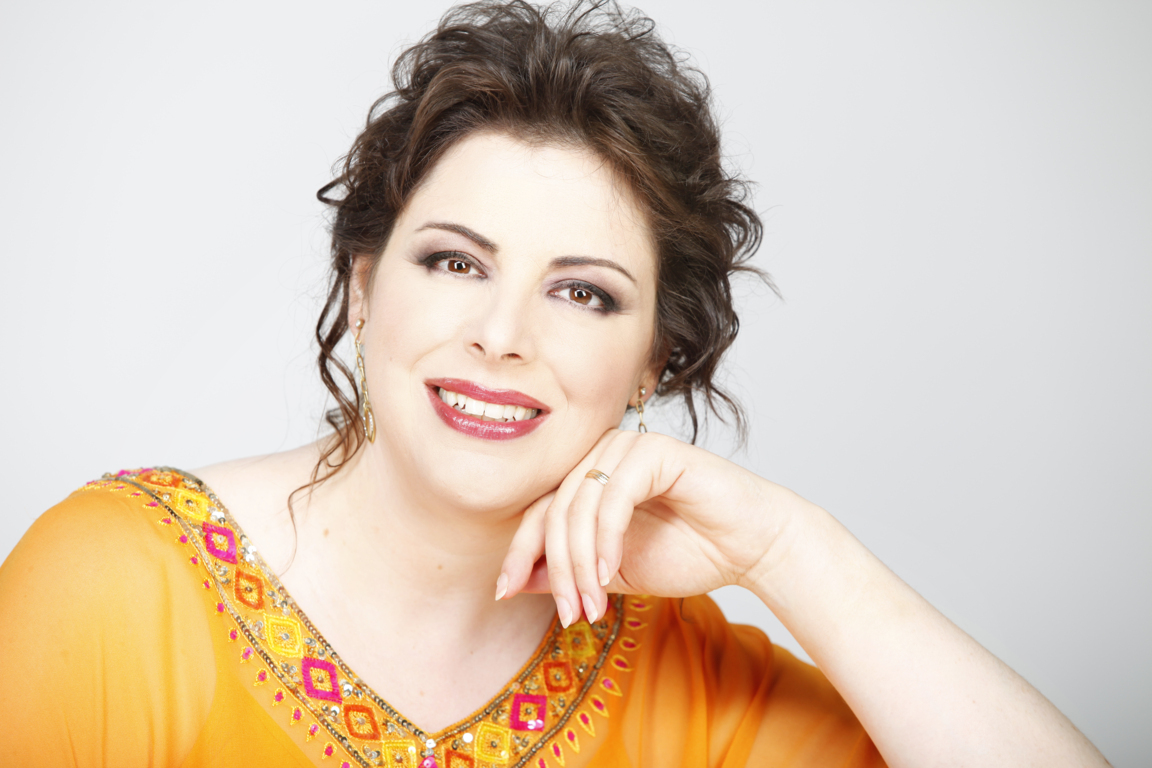 10 Mag

Intervista – OperaWire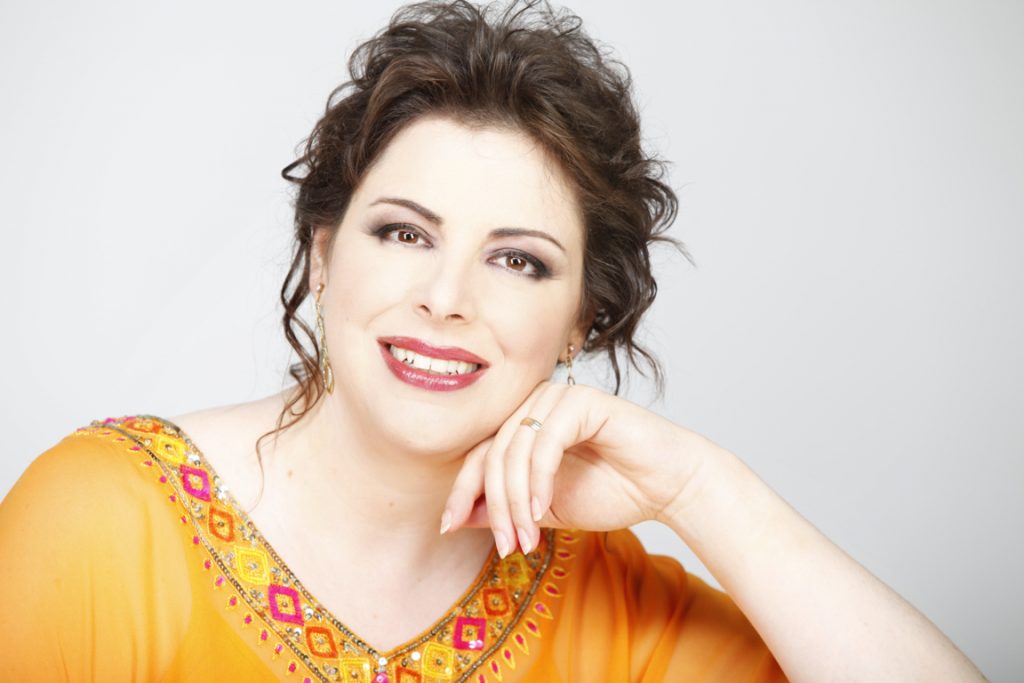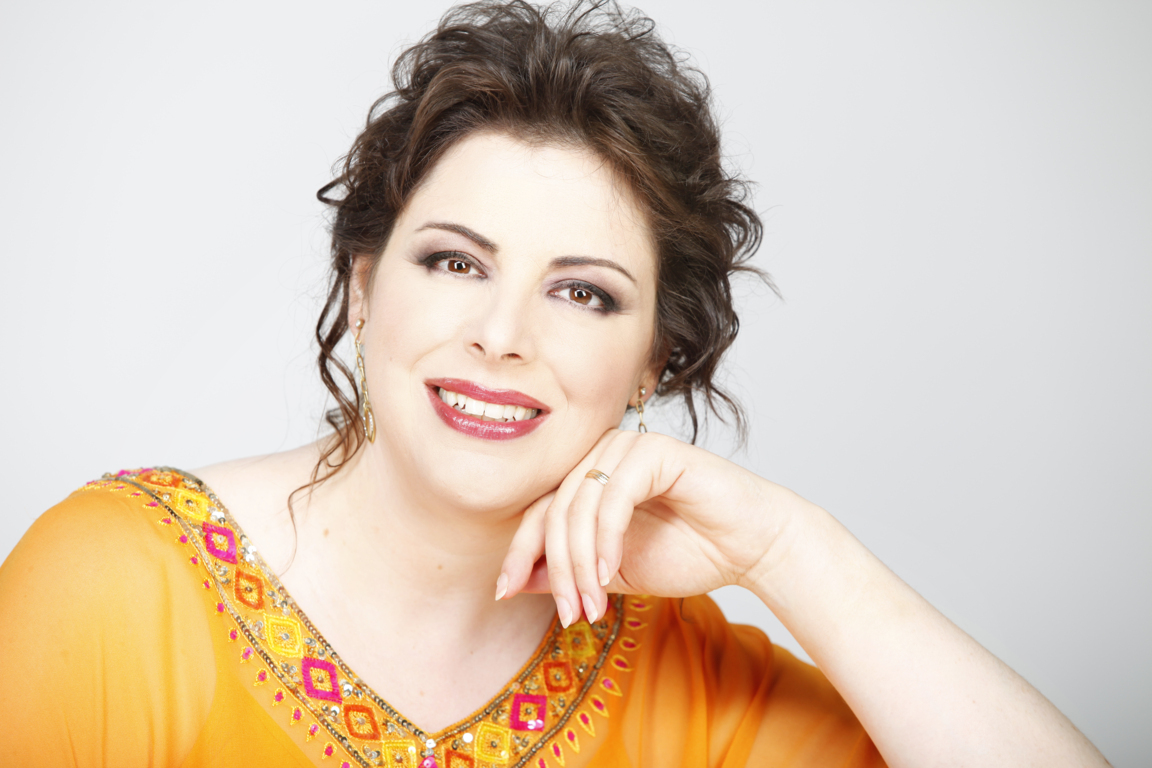 Daniela Barcellona si racconta a OperaWire. Intervista a cura di Francisco Salazar.
Q & A: Daniela Barcellona on Falstaff, Mozart, Verismo & Her Dream for the Future of Opera
By Francisco Salazar
Bel Canto, Verismo, Verdi, baroque and French are all the variety of repertoire that Daniela Barcellona has performed throughout her legendary career. It is with Rossini where she began and which has led her to become one of the great interpreters of the Verdi works such as "Falstaff."
The mezzo recently finished a production of "Falstaff" in the role of Miss Quickly at the Festival d'Aix en Provence and is set to reprise her turn at the Berlin State Opera, where she created a production by Mario Martone.
This season she will also sing her first Mozart role in "La Clemenza di Tito" and will return to the Teatro alla Scala where she will premiere a new production of "La Gioconda."
OperaWire spoke to Barcellona about "Falstaff," Verdi, Mozart, Rossini, and the verismo.
OperaWire: How does it feel like to return to live performances after a whole year?
Daniela Barcellona: For me to return to live performances was like making my debut. When I stepped on the stage for the premiere, it was like the first time I sang, especially after one year. I did do some productions last year but we had lots of months without anything and I was excited like I was when I first sang many years ago. And to feel the audience live is priceless and it is amazing to feel the audience and in this case, at the Aix-En-Provence, the fresh air. There is nothing like a live orchestra, live chorus, and to have everyone work together is amazing. I think opera should be played live and it is an emotion that you can smell the theater, feel the audience and their reaction, and you can feel colleagues and everyone. It is something that you cannot have in a stream or broadcast. Live productions are irreplaceable.