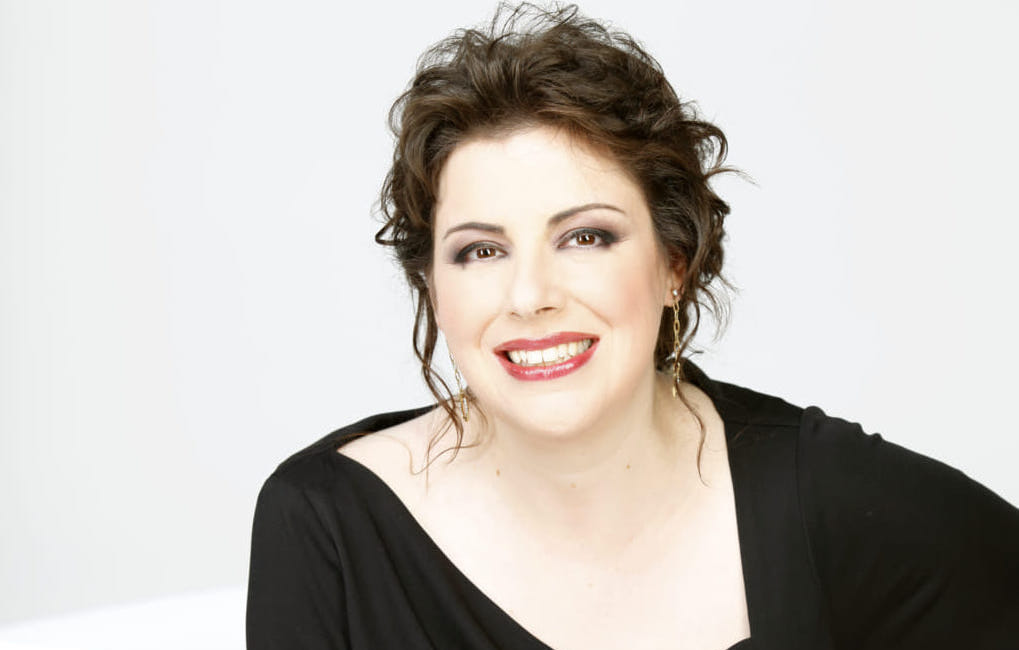 11 Apr

OPERA SINGING MASTERCLASS with Mezzo DANIELA BARCELLONA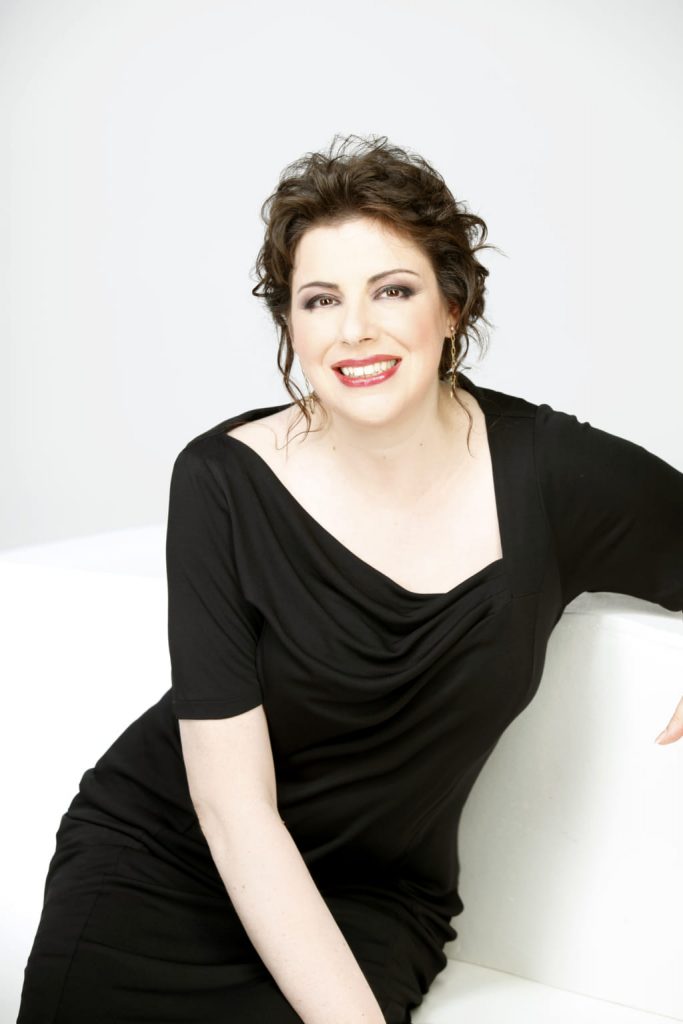 The "Amici Gioventù Musicale – Trieste ODV" Association, henceforth referred to as the Association, is organizing, within the "CultoMusica2021" International Festival, an opera-singing Masterclass open to all students and to those having graduated from high schools, conservatories, and private or charter Music schools.
Lessons will be held in Trieste from 6 to 10 November 2021 by Mezzo Daniela Barcellona and Maestro Alessandro Vitiello. The best students will be invited to perform at a concert within the "CultoMusica2021" International Festival, taking place at the "Politeama Rossetti" Theatre in Trieste on 10 November 2021: on such occasion students will receive their certificates of participation.
The first edition of the "Masterclass CultoMusica2021", envisioned by Daniela Barcellona, Alessandro Vitiello, Anna Kaira, and Enzo Semeraro, comes to life at a tough moment and, in the hopes of all persons involved, is meant to be a sign of social and cultural rebirth. For this reason, and thanks also to the Diocese of Trieste and the co-organization of the City of Trieste, this year's participants will only be asked a small registration fee: teachers, as well as organizers, will be offering their services free of charge.
> Amici Gioventù Musicale – Trieste ODV